We are passionate about Human Centered Design and we want to share it with you. Take a look at immersive training workshops that help build your own skill sets and mindsets.
We can explore the customer journey you've never quite understood, articulate growth opportunities for your organization, or help develop your innovation infrastructure.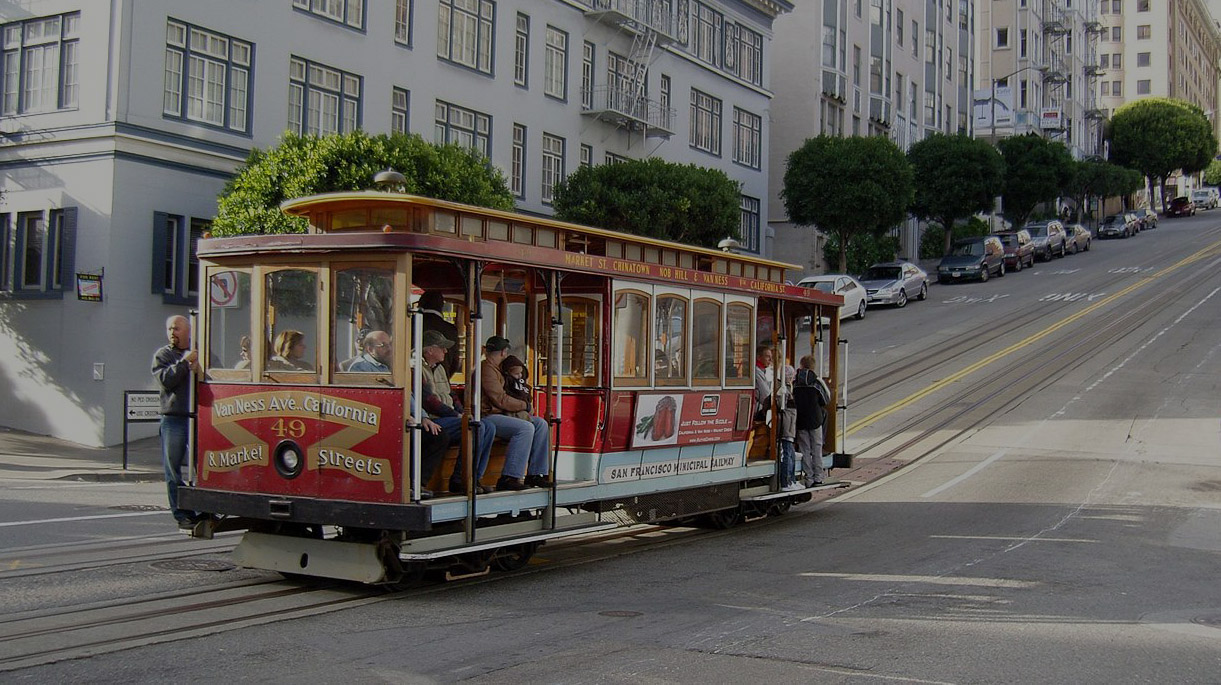 Field trips aren't just for first-graders. Gain fresh perspectives and spark curiosity on a guided trip to other companies.